Our Referral Program
ResponseMaster's Referral program is an opportunity for you to make money by helping your neighboring departments, and fellow firefighters, save time, headaches, and money by switching to ResponseMaster. 
The more people you bring into ResponseMaster, the more you receive! Contact Us for more details!
FINAL CARD
Affiliates Report
ResponseMaster referral program includes a monthly report on your activity and payments.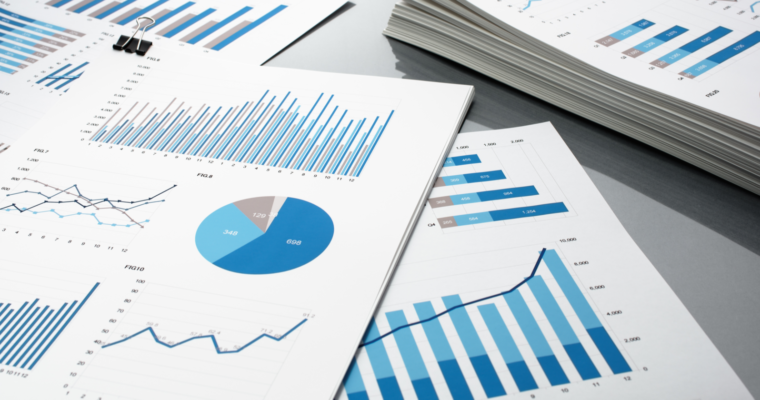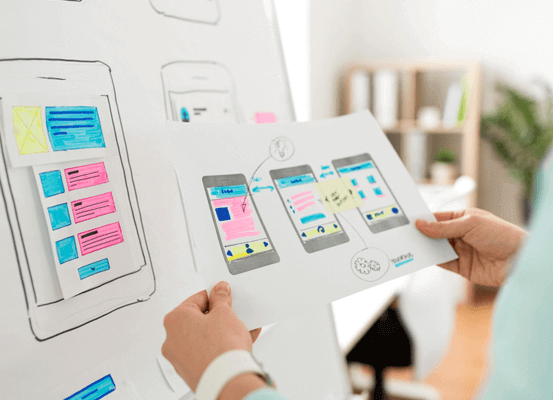 YOU GET
Perks & Benefits
ResponseMaster pays out monthly to you, via PayPal or ACH, each time a referral lead from you converts to a paying customer.