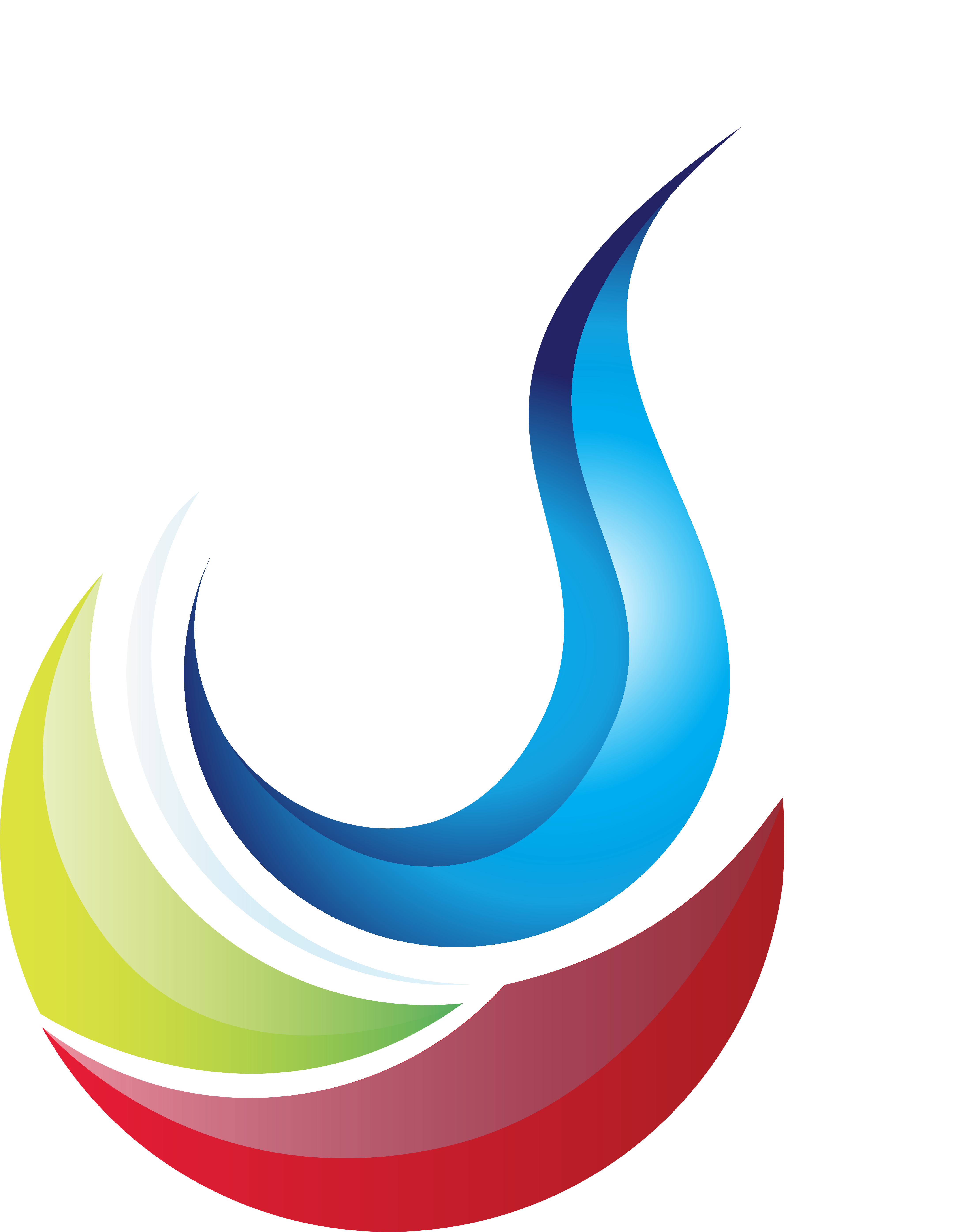 an Emergency Solutions, Inc. Product
About Us
ResponseMaster is brought to you by Emergency Solutions, Inc. The mission of Emergency Solutions, Inc. and all of its solutions is as simple now as it was when we started: "Making firefighters' lives easier."
What our customers are saying about us
Before switching to Response Master, we were using three different systems for reporting, response, and cost recovery.  After switching not only are we saving money overall, but have recovered enough to pay for itself plus.  The reporting software also automatically loads to TXFIRS/NFIRS making one less step for me to do as well.  The reports…
From all of us here at Moore VFD, I would like to say thank you for all you guys do for us. You have made my job easy as a chief and everyone else's job as well. We had an awesome year last year, through your hard work and what you collected for us we raised almost 50 percent of our ESD budget amount. For a small dept with a very small budget that is big for us, very big. With a great team in place, and your team to support us, a slightly bigger esd budget for 2019/2020 fiscal year we have positive growth coming. So from all of us, please pat each one of your members on the back and tell them thank you!